LEYSSENS SECURITY s.c.s. (ordinary limited partnership)
New: New collectif  ISPS courses PFSO NAMB
LEYSSENS SECURITY (LP), a consulting firm in security recognized by the public authority, was founded in 2001 by Jacques LEYSSENS.
LEYSSENS SECURITY LP has been recognised as RSO (Recognised Security Organisation) by the Ministry Of Transport (Mobility Branch) for implementing the ISPS Code (International Ship and Port facility Security Code) in Belgian ports and port facilities.
The management team of LEYSSENS SECURITY LP has a large experience in police, criminology and shipping matters, strengthened by a strong knowledge of Maritime Business Management.
In 2004, when the International Ship and Port facility Security Code (ISPS Code) of the International Maritime Organisation was put into force worldwide, LEYSSENS SECURITY LP performed dozens of international ISPS audits in Belgium but mainly in Africa. Most important works were Security Assessment and Plan of the offshore installation 'LIKOUF' belonging to TOTAL in Congo (Pointe-Noire) and, in Cameroon (Douala), the Marine Terminal 'Komé Kribi 1' belonging to COTCO (EXXON).
LEYSSENS SECURITY LP was also busy on the field in Matadi (Congo DRC), Pointe-Noire (Congo Brazzaville) Douala (Cameroon); in Cameroon the mission was funded by the World Bank.
What can LEYSSENS SECURITY s.c.s. offer you?
In the port sector: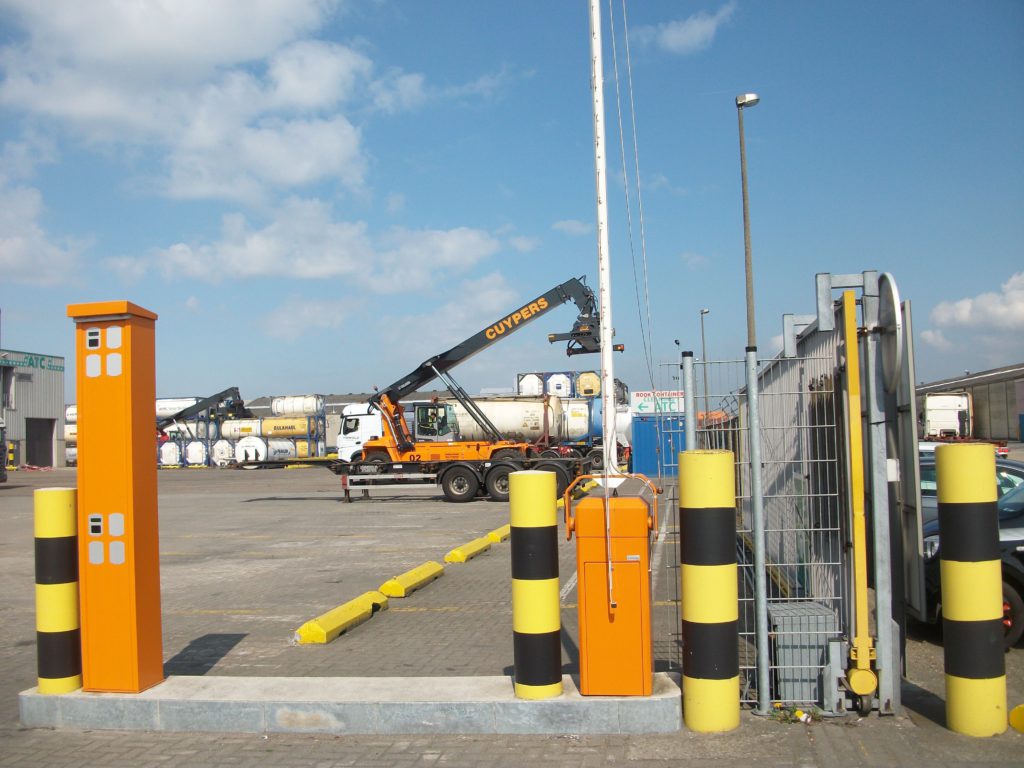 Security Assessments and Plans for ports and port facilities (offshore and onshore) according to the ISPS Code and local legislation and regulations.
ISPS training courses for individuals and groups: the PFSO (Port Facility Security Officer) course, the CSO (Company security Officer) course and Security Awareness trainings.
In the industry:
Security assessment and drawing up of the Security plan in line with local legislation and regulations.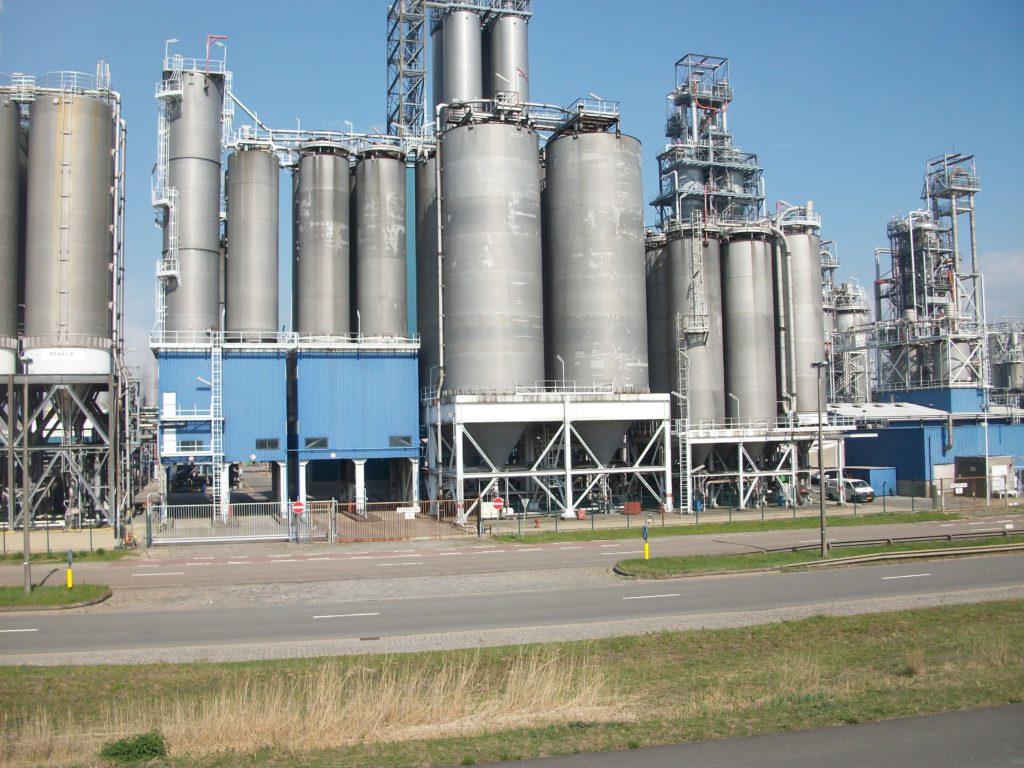 In the maritime sector: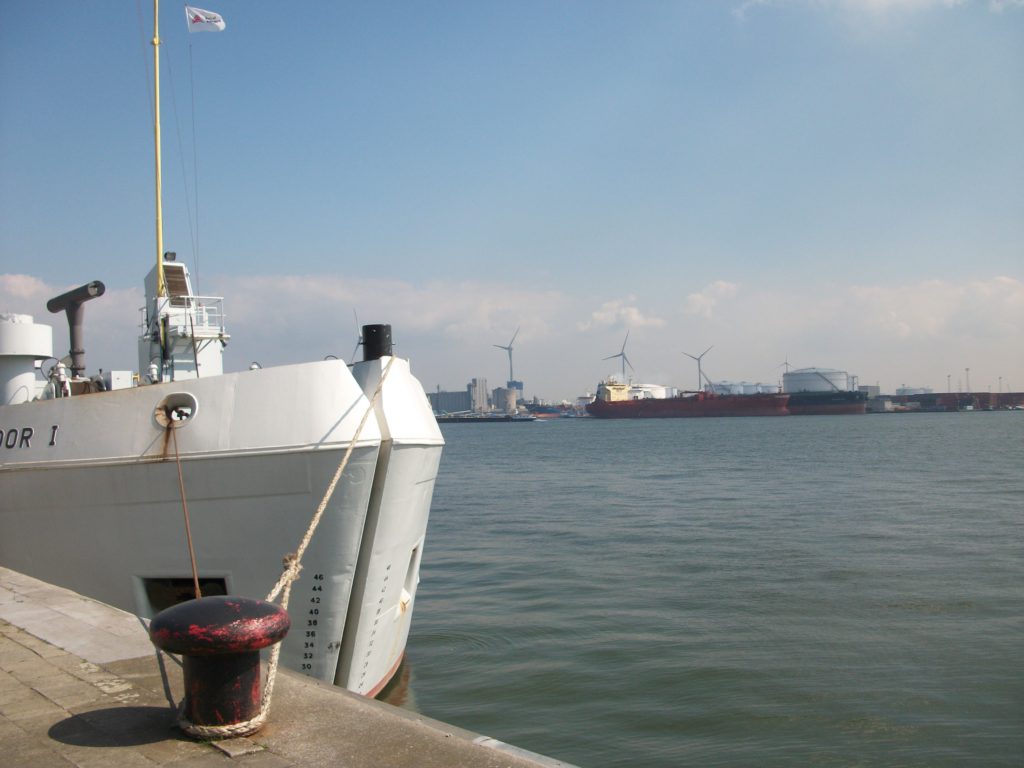 Advice to Maritime and Port Authorities
Management between port facilities and various authorities and between persons
Regulations and handling of goods in quarantine
Guidelines for handling unknown and suspicious goods
Traceability of owner, forwarder, storage, transporters and handling by logistical mode, receiver and final recipient.
In logistics:

International handling organisations have to deal with suppliers, retailers, distributors, freight forwarders and logistic service providers. The large number of chain partners with which we cooperate brings risks that may have a negative impact on the security and the quality within the supply chain.
Examples of delay: infrastructure, communications, customs, choice of the logistical partner
Example of loss: theft, wrong recipient, natural elements, mechanical damage
Examples of perishable goods: monitoring, exposure to elements which can damage the good, chronology of transportation, conditions for transportation
Traceability in both and condition of the goods and time
In banking sector:
Security audits in banking agencies
In public sector:
Security audits for service providers
Personnel
LEYSSENS SECURITY LP is managed by a team whose members, each in their field, have piled up a long experience. They attended academic courses at the Royal Military Academy, the State police Officer School, the Nautical Academy or/and a university.
They therefore hold diplomas of State police Officer, license in criminology, Master Mariner, Master in Business Administration, Master in Nautical Sciences, Master in International Maritime Law, …
Other strengths of LEYSSENS SECURITY
Leyssens Security is also active in the field of the acquisition of ISO standards by public and private organizations.
ISO 31000:2009: Risk management
ISO 22313: Societal security – Business continuity management systems
ISO 28000:2007: Specifications for security management for the supply chain